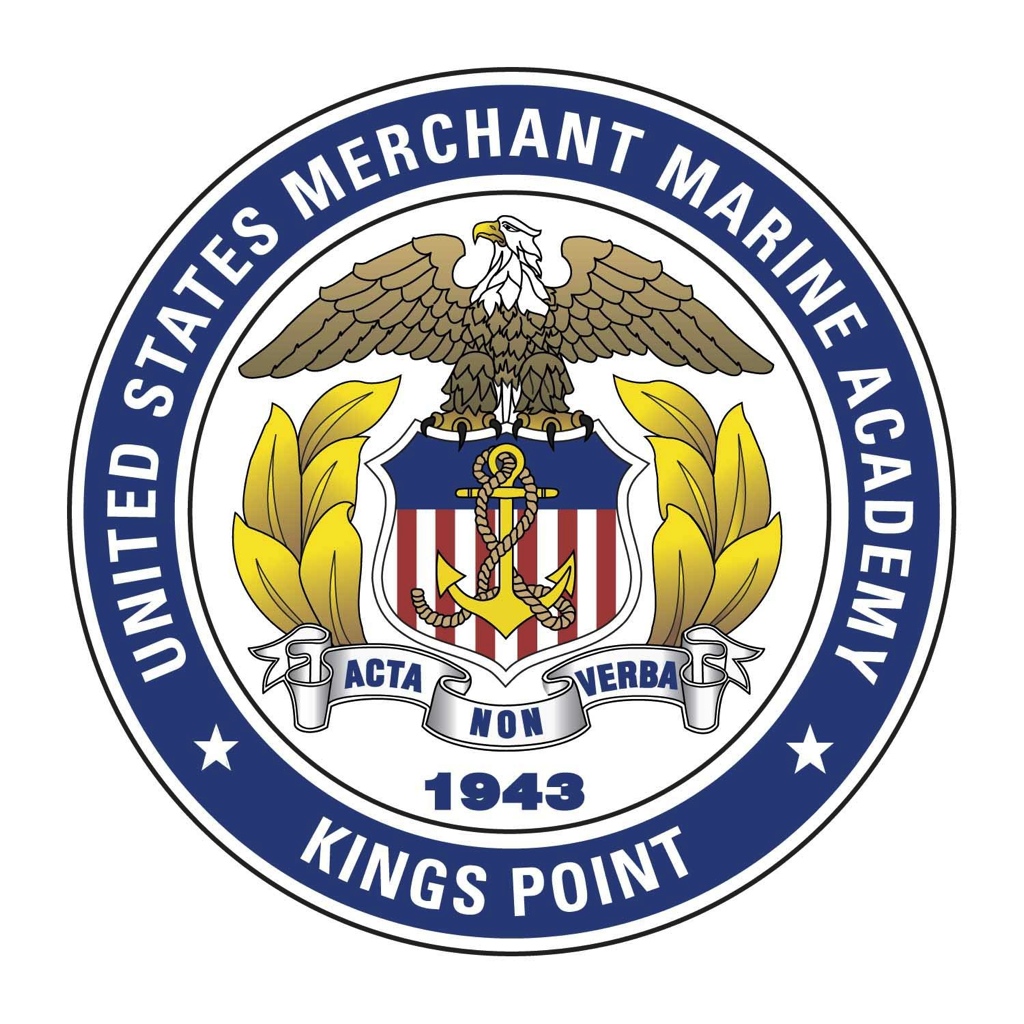 U.S. Merchant Marine Academy
Since its founding in 1943, the undergraduate program at the U.S. Merchant Marine Academy has been preparing young men and women to be leaders in America's maritime industry. As its mission has expanded to address the growing needs of the global transportation industry so has the need for additional financial support. The Academy is one of the five federal service academies and is operated by the Department of Transportation with an annual appropriation of $39 million. It has an enrollment of over 900 midshipmen who come from all fifty states. The Academy's vast property plant and equipment needs are supported through a combination of federal funding and donor contributions.
For hundreds of years the use of sailing craft has been recognized as an effective means of imparting fundamental concepts of seamanship and leadership to young people. The U.S. Merchant Marine Academy has long subscribed to this philosophy and provides a broad array of waterfront training programs to meet this goal. From nationally ranked varsity sports to professionally oriented club activities, these programs are dedicated to turning out graduates who are better prepared so serve as naval officers and merchant mariners.
In addition to the competitive aspects of each of these teams, the Academy's waterfront programs emphasize hands on leadership training and professional development. Each of the larger vessels in the fleet is under the command of a midshipmen skipper and manned by a midshipmen crew from all classes. Some sailors have previous experience but most do not. As a result, the USMMA Waterfront provides and opportunity for students from all walks of life to develop their skills on an equal basis.
The Varsity Intercollegiate Sailing Team
The Varsity Intercollegiate Sailing Team competes in one and two person boats and is the most decorated varsity team on campus with ten National Championships to its credit. They regularly compete against other colleges and universities throughout the Northeast including the U.S. Coast Guard Academy and the U.S. Naval Academy.
The Varsity Offshore Sailing Team
The Varsity Offshore Sailing Team provides sail training and competitive racing for midshipmen interested in larger boats and takes part in such prestigious events a Block Island Race Week and the Newport to Bermuda race.
The Varsity Crew Team
The Varsity Crew Team is a physically demanding sport that requires the highest levels of teamwork and synchronicity. Midshipmen compete in lightweight fours and eights in both men's and women's disciplines.
The Windsurfing Club
The Windsurfing Club provides midshipmen with a recreational sailing outlet. Competition is available for those seeking to develop their skills to a higher level.
The Power Squadron
The Power Squadron provides midshipmen with real-world ship handling and seamanship training on a small scale. They participate in training cruises throughout Long Island Sound and provide event support for the Offshore and Intercollegiate Sailing Teams.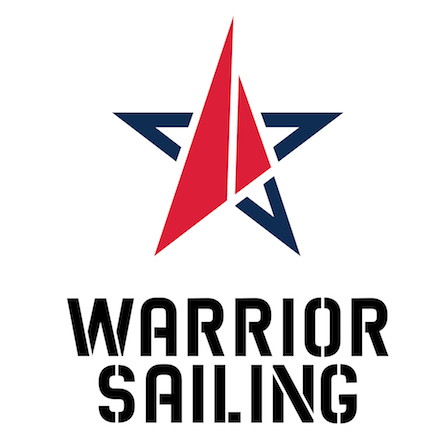 Warrior Sailing Program
The Warrior Sailing Program introduces wounded, ill, and injured service members to the sport of sailing and sailboat racing. WSP offers the organizational and technical expertise to create opportunities ranging from introductory level sailing through world championship competition. Programming is achieved through partnerships and collaboration within the sailing community, military programs and funding from generous supporters.

Young American Sailing Academy
The Young American Sailing Academy is a not-for-profit whose mission is to develop a new generation of American offshore sailors by working with high school and college aged junior sailors to give them the tools required to compete at the highest level in the sport of ocean racing. The goal is to field winning entries in premier national and international sailing events including the potential future Olympic class of offshore sailing. The Young American team has more than six years of experience racing coastal and offshore events with numerous and notable victories such as the Block Island Race, Vineyard Race, and Newport Bermuda Race.
It is not just about sailing. The Young American Sailing Academy is destined to be a strong force for sustainability and ocean health. Understanding the impact human activity and plastic waste has on our oceans; we will influence and educate our constituents, seeking to create awareness and to promote creative actions and solutions enhancing sustainability and ocean health. The program will be a guiding force for the participating junior sailors in their further curriculum vitae.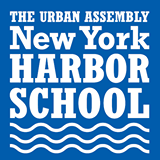 New York Harbor School
Located in the heart of New York Harbor and accessible only by ferry, Harbor School offers a unique, on-water learning experience for all its students.
Students learn to build and operate boats; spawn and harvest millions of oysters; design submersible, remotely-operated vehicles; conduct real-life research; and dive underwater. Students go on trips, tour colleges, hear and learn from experts in science and industry, and participate in the school's on-going oyster restoration research program.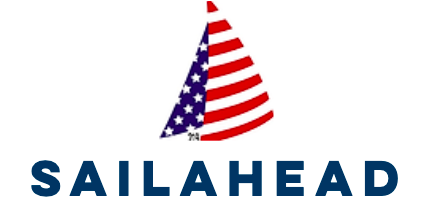 SailAhead
Based in Oyster Bay, NY SailAhead's mission is threefold:
1. Use sailing and the ocean as a therapeutic platform to help veterans heal from post-traumatic stress disorder (PTSD)
2. Spread PTSD and veteran suicide awareness
3. Honor and remember Our Mates
The USMMA Sailing Foundation supports this organization by way of supplying vessels for their program's use. The team at SailAhead currently operate and maintain a Foundation owned Hunter 38 and Flexboat 760 support RIB.
Spectrum Sailing
Spectrum Sailing provides maritime education, programming, and outreach for autistic individuals. Their camps provide opportunities for skill development, social interaction, and confidence building. Sailing is their platform to positively impact the physical and mental health of our participants.
The USMMA Sailing Foundation has supported this organization with guidance and financial support as they've grown from their local origins in Charleston, SC to their current nationwide programming.