Used Equipment for Sale
Complimenting our Vessel Donation Program, the USMMA Sailing Foundation accepts and resells equipment donations for boats large and small. With an established inventory of hardware, electronics, and cordage from past boats and stand-alone donations, we're pleased to share our inventory with you. Proceeds from the sale of this equipment goes towards funding the foundation's mission to support maritime education and training through programs such as Warrior Sailing.
Purchase Donated Running and Standing Rigging
While less common on cruising boats, race boats often come in on donation with a large inventory of lightly used running and standing rigging. In racing, it is very common for sheets, halyards, and other ropes to be replaced season after season, regardless of actual wear or condition. This leaves us with a large stock of high quality cordage to be repurposed for vessels of all sizes.
Next time you replace a halyard or other rigging please consider checking out the Foundation's inventory of cordage. With a purchase you would be supporting veteran and youth sailing initiatives, all the while getting a great deal on large lengths of high-spec rope.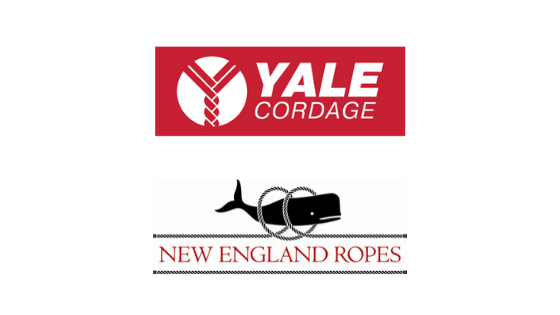 Search Hardware and Winches
Purchase Donated Deck Hardware, Winches, and Parts
Over the years we have accumulated a large inventory of deck hardware, winches, and other miscellaneous parts for boats of all sizes. Search through our inventory to find a wide variety of manufacturers, with specific emphasis on custom or harder-to-find equipment for high-performance race boats.
Next time you purchase used deck hardware or other equipment, you could be supporting veteran and youth sailing initiatives by purchasing donated items from the USMMA Sailing Foundation.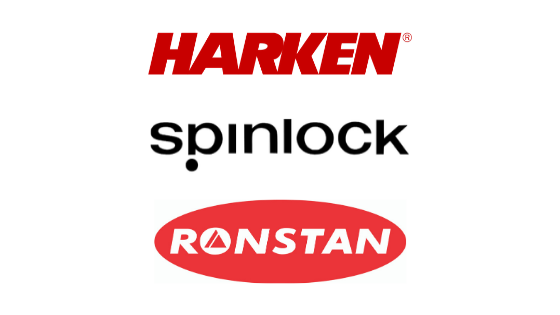 Marine Electronics and Instruments
Purchase Donated Electronics, Radios and Instruments
While technology is constantly evolving, the reality is that the majority of boaters don't really need the latest and greatest in marine electronics. The Foundation has a large inventory of various electronics from a number of manufacturers.
Whether you are looking to upgrade your chart plotter or improve your tactics with a new wind vane, please consider supporting veteran and youth sailing initiatives by purchasing donated electronics from the USMMA Sailing Foundation.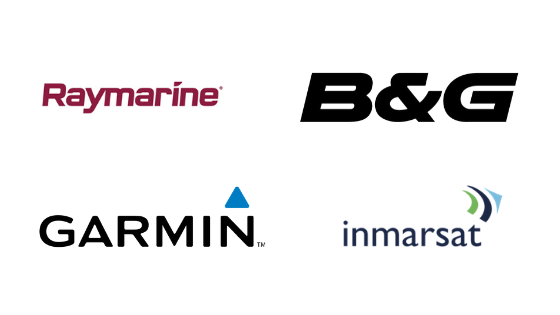 Team Containers & Trailers